XIV Seasonality
25 Nov 2014
To install Systematic Investor Toolbox (SIT) please visit About page.
XIV Seasonality 2 Days Prior to Expiration Trading Volatility XIV Seasonalities 2014 Options Expiration Calendar
Various plots:
http://stats.stackexchange.com/questions/30858/how-to-calculate-cumulative-distribution-in-r
http://stackoverflow.com/questions/1497539/fitting-a-density-curve-to-a-histogram-in-r
Load historical data for SPY and TLT, and align it, so that dates on both time series match. We also adjust data for stock splits and dividends.
Next let's compute statistics and trading signal.
N: 2693 Mean: 0.1781502
N: 2693 Mean: 0.1781502
N: 128 Mean: 0.1730392
N: 128 Mean: 1.055512
N: 128 Mean: 0.4137429
N: 128 Mean: -0.1110872
N: 128 Mean: 0.4591647
N: 128 Mean: -0.363429
N: 256 Mean: 0.7346273
N: 2437 Mean: 0.1196699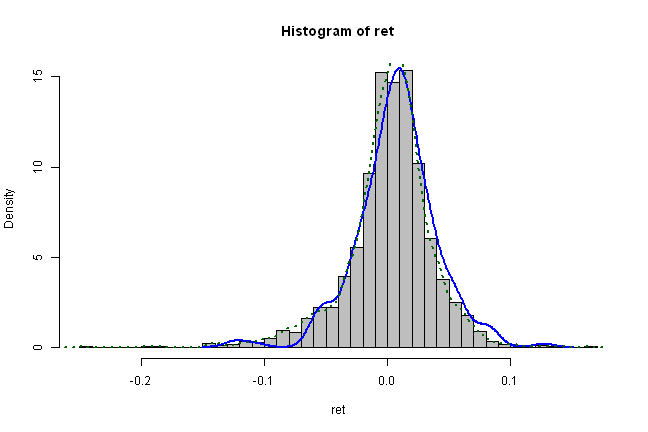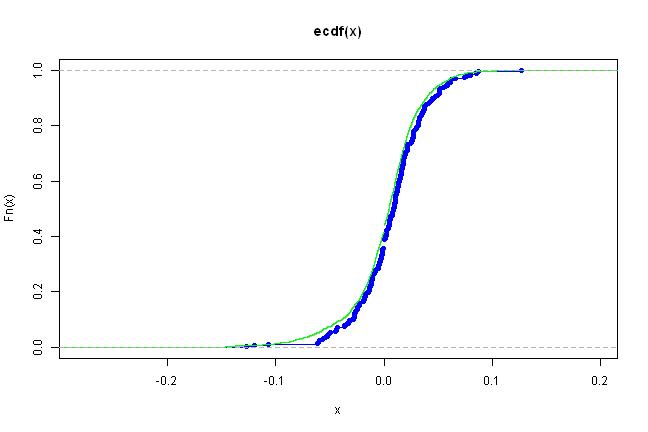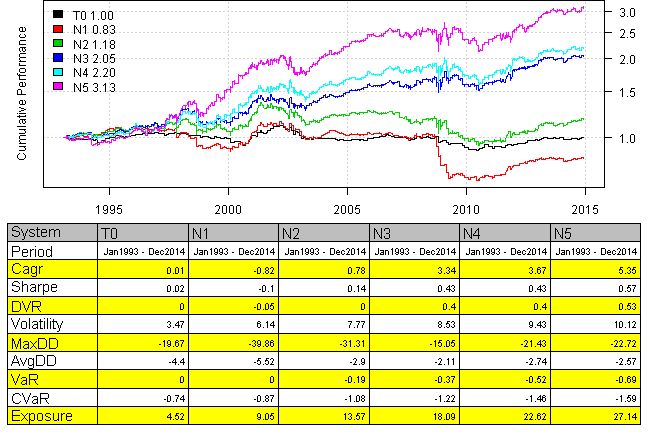 NULL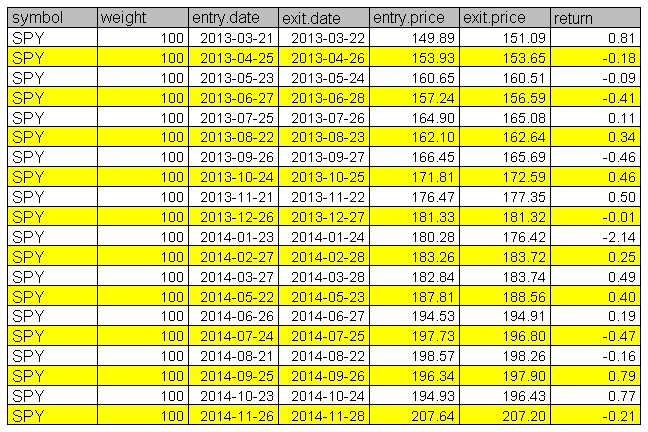 (this report was produced on: 2014-12-07)